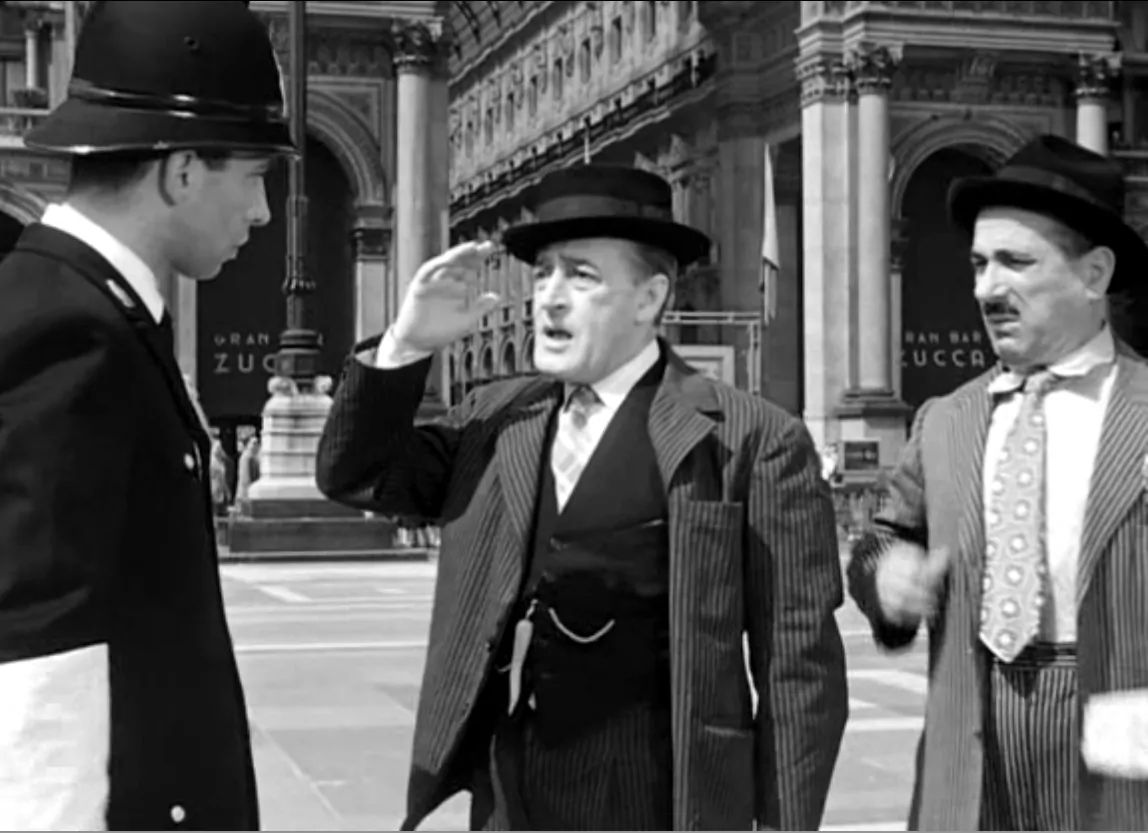 Always remember when signing a lease contract…
The Landlord has always to be identified with Tax Code (Codice Fiscale);
You need to have a Tax Code (Codice Fiscale);
The building needs to have a Cadastrial Identification (Accatastamento: it looks like this "presso N.C.E.U. di Padova, foglio 64, particella 530, sub 2 cat A/2, vani 5,5, classe 3, rendita catastale 1278,23"
Security deposit should not be higher than 3 months!
You can always terminate a lease contract with 3 months notice!
The building needs to have "Certificazione Energetica" (Energy certificate that defines the energy classification of the building, A to G);
A contract over 30 days duration has always to be registered at Agenzia Delle Entrate (Italian Tax Agency); The registration has to be done by 30 days from the signature.
If you are Extra EU citizen, the landlord must fill the "dichiarazione di ospitalità" to be sent to the questura, along with the registered contract, his id, your id;
Always prefer bank transfers to cash payments.
Sorry, the comment form is closed at this time.